Pond Meadow Post-16 Alumni
Life Beyond Pond Meadow
We are very proud of our students who have moved onto their new destinations. Our Alumni Section features some of our Post-16 leavers and where they are now.
Student destinations after Pond Meadow include:
The Woodlands Centre at Merrist Wood College
Supported Learning at Guildford College
Treloar's College
Surrey Choices
Social care placements
Shannon - 2018 Alumni
Shannon's story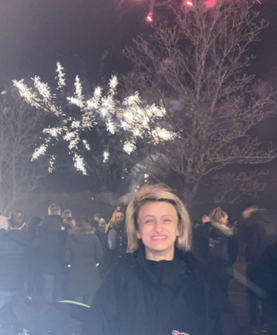 Shannon left Pond Meadow in 2018 to join Guildford College and is on the Pathway to Independence course. Soon she will start attending the Halow Project. Shannon's Mum feels very proud of how far she has come and everything she has achieved so far.
When reflecting on her time at Pond Meadow Shannon said she enjoyed cooking, english, maths, art and especially music. Shannon remembers learning how to look after people using first aid in preparation for the Bronze Duke of Edinburgh Expedition.
Shannon said she loves and misses everything about Pond Meadow!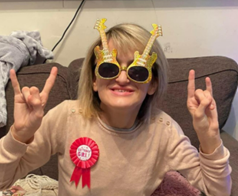 Shelby - 2020 Alumni
Shelby's Story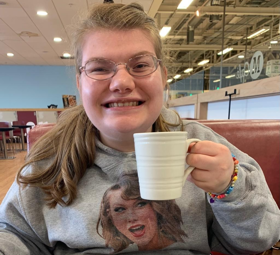 Shelby joined Pond Meadow when she was 7 years old and left the school in July 2020 aged 19 to join the Woodlands Centre at Merrist Wood College.
Shelby's favourite memories of Pond Meadow are cooking yummy lunches, music lessons and free time "singing along to Taylor Swift songs with friends".
Shelby's Mum is very proud of how well Shelby has settled in at college and the progress she continues to make.
Well done Shelby!
Callum - 2021 Alumni
Callum's story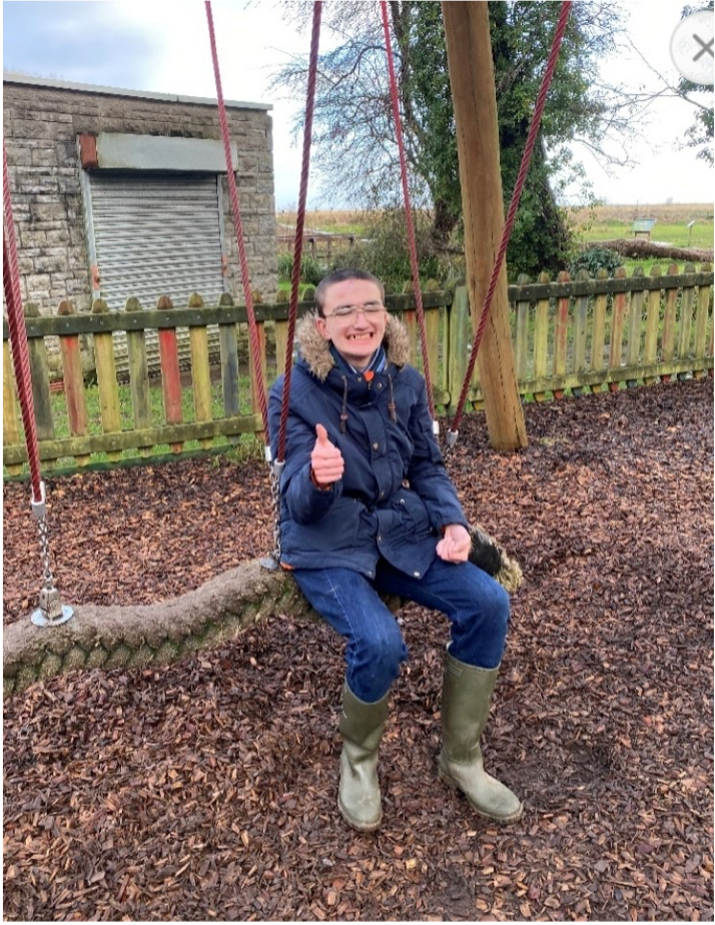 Callum attended Pond Meadow from the age of 2 years old, when he first joined Springboard Nursery. Callum left in July 2021 aged 19 to attend Beechwood Residential College located in Wales.
During his time at Pond Meadow, Callum thoroughly enjoyed off-site visits and getting to know each person, in detail, that came into school and his class. He enjoyed imaginary play and going on all kinds of adventures when exploring class stories with his friends and teachers.
Callum's Mum and Dad are very thankful for all the support and friendships that Callum and themselves built during his time at Pond Meadow.
They are grateful that Callum is now settled at college and works hard.
Well done, Callum and keep up the good work!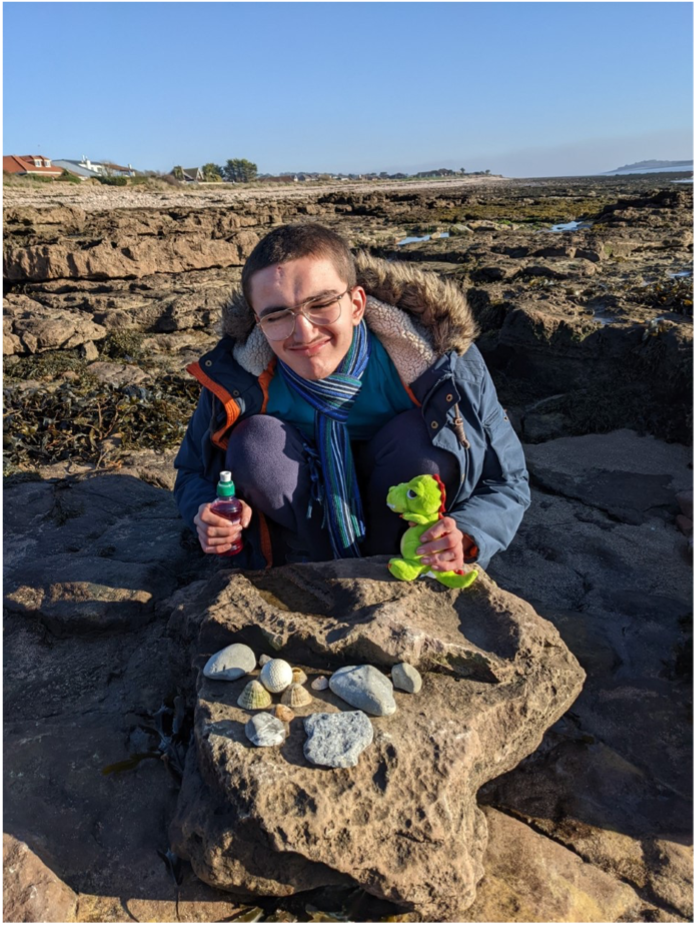 Your story could feature here too
We love to hear from our alumni.
Please do get in touch to tell us what you have been doing.