Animals in School
At Pond Meadow we strive to enrich pupils experiences by having animals in school. We currently have two resident guinea pigs in the upper school and two giant African snails in the lower school. They provide real life experiences of how to care for animals and build relationships with them. In our sensory classes we have a therapy dog regularly visiting, giving opportunities to build on their interactions and engagement with the therapy dog over each session. We also have opportunities for other animals to come on site such as Icarus the tortoise and a mobile farm for part of pet care for Careers Day.
Snowy and Doughnut the Guinea Pigs
Our guinea pigs provide our pupils with opportunities to complete independent, functional tasks (cleaning, feeding, caring for) which they understand the purpose of. We use communication boards to discuss the guinea pigs, which is a highly motivating. Snowy and Doughnut also provide therapeutic benefit by supporting emotional regulation and pupils from around the school come and spend time with them for this very reason. They are a great addition to the school and the students thrive having the additional responsibility of care.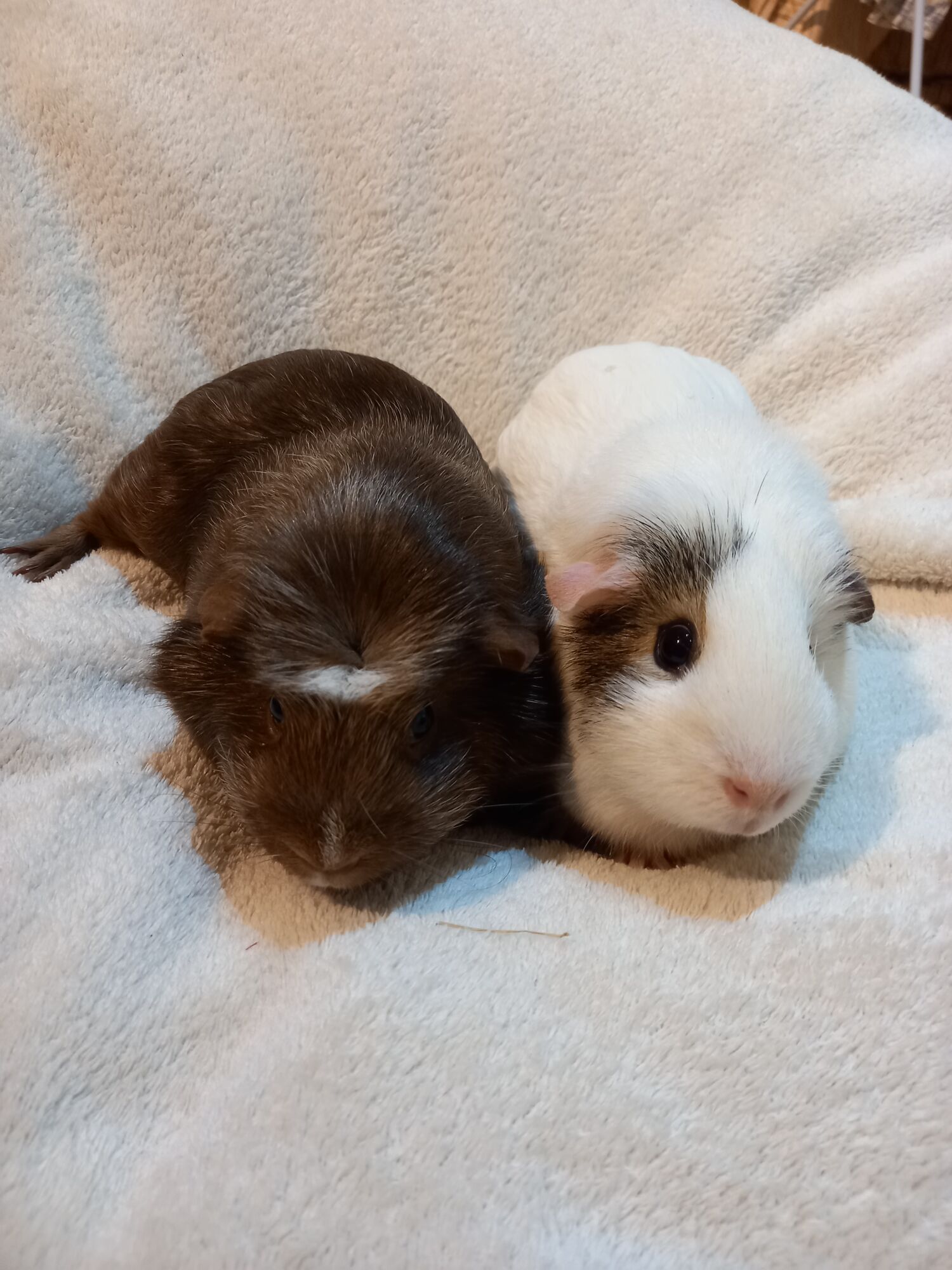 Finlay the Therapy Dog
On Wednesday afternoons our three sensory classes, Robins, Primrose and Lavender have a special visitor, Finlay. Finlay is a registered therapy dog through 'Pets As Therapy' and he visits with his owner Jonathan. Finlay spends 30 minutes in each class, pupils are given the opportunity to throw balls, stroke and walk him. The pupils enjoy their weekly sessions and anticipate his arrival. During the sessions they feel calm, gain confidence, and give fantastic responses when interacting with Finlay.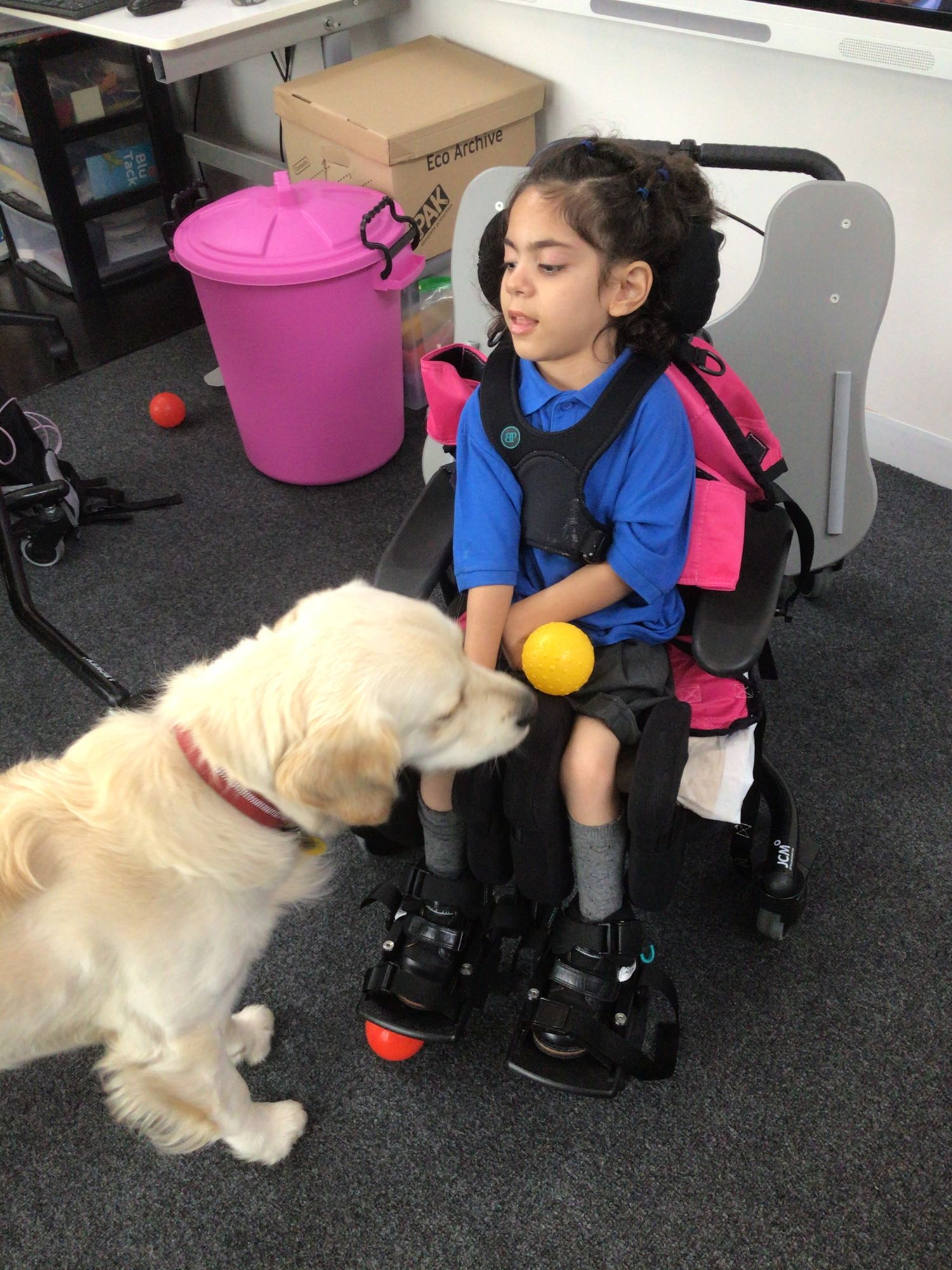 ​Garlic and Butter the Giant African Snails
We have two new additions to the Lower School, that classes voted should be called Garlic and Butter! They are 3 month old Giant African Land Snails. They are enjoying their new home and their favourite food is cucumber! The pupils will have opportunities to care for and interact with them.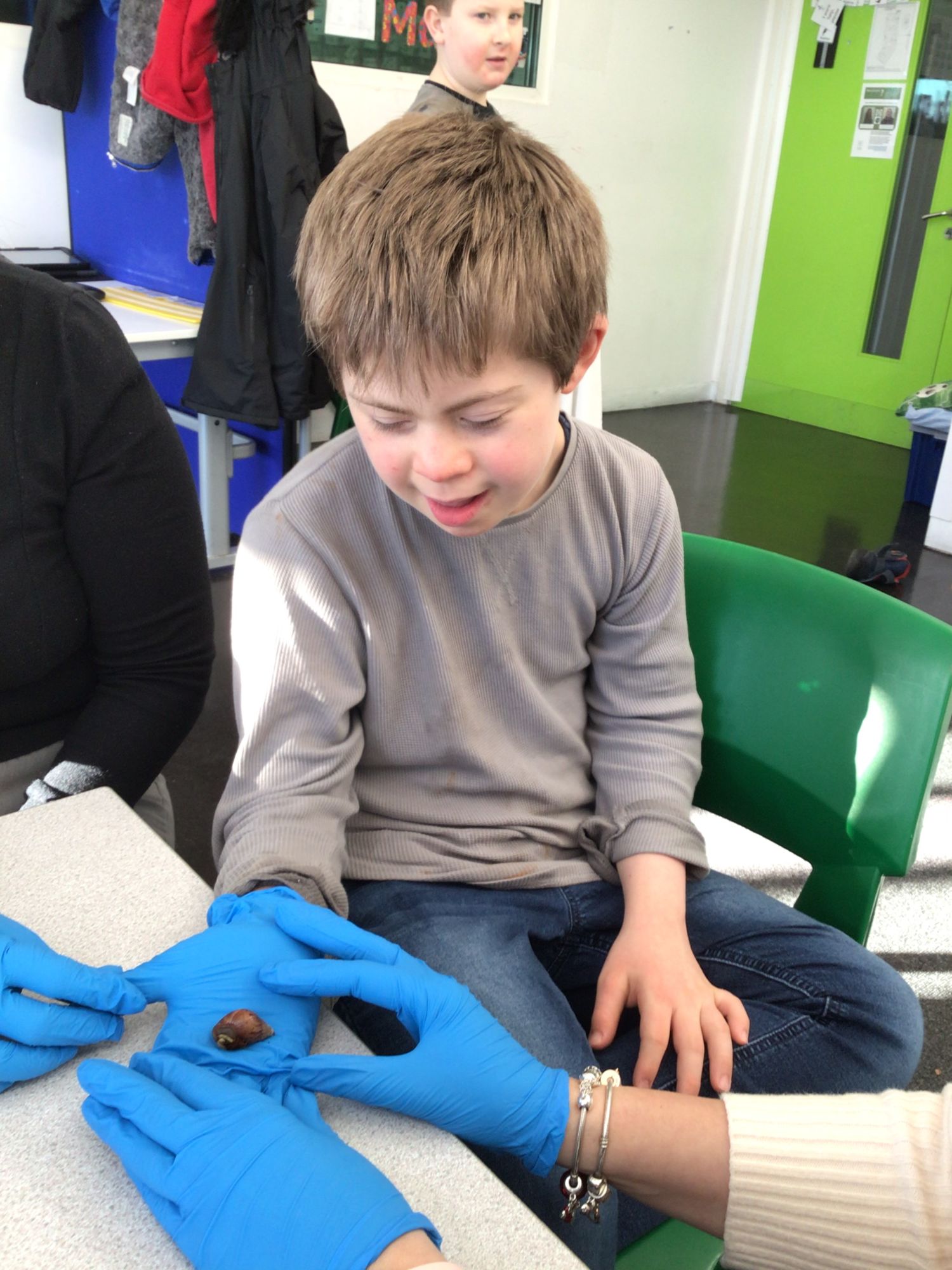 Occasional Visitor Icarus the Tortoise
The children really love spending time with Icarus who belongs to our Deputy Headteacher Rebecca. He very much enjoys his holidays to Pond Meadow. He proved to be a very big hit with all the pupils who met and held him on his first visit in January 2022.