Home Learning
Please use the different activities and resources below to have fun learning at home.
If you would like any of these resources printed (free of charge) please contact your child's teacher.
Dance Massage
Dance Massage is an experience that uses music as it's main focus to encourage communication between the individual and the Dance Massage partner. A variety of sensory objects/tools are explored on different areas of the upper body and hands along to the rhythm and beats within the preferred piece of music.
Dance Massage:
· Is a shared experience between the individual and partner
· Explores different sounds/rhythms in different ways
· Supports the individual to be aware of the music
· May result in an individual showing preference for particular music or tactile object
· Supports fundamental communication skills such as vocalising, turn-taking, echoing and making choices.
· Supports the individuals awareness of their own body.
Examples of equipment that can be used, e.g. rotating in circles with a textured fabric to the different tempo of the music, tapping with a soft wooden spoon.
Let It Go Dance MassageSensory Rhymes Dance MassageFilm song ideas Dance Massage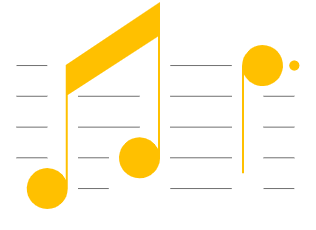 Celebrations/Festivals
Cooking, Art and Music
Independence and Hygiene
Literacy
Maths
Play Activities and Games
Science and ICT
Wellbeing