Pond Meadow Therapists and Nurses
The Therapy Teams at Pond Meadow School include Speech and Language Therapists, Occupational Therapists and Physiotherapists who are all NHS staff based on-site but employed by Surrey County Council. Our Nursing Team are also on site and know all the pupils really well.
The teams are very much part of our school community, working in partnership with pupils, parents, carers and teaching staff. All the teams work to sure the health and therapeutic need of all pupils are met so they reach their full potential whilst at school.
Speech and Language Therapy Team
The Speech and Language Therapy team at Pond Meadow comprises of 4 Speech and Language Therapists (including a team lead) and 2 Speech and Language Therapy Assistants. Our primary goal is to support the class teams in establishing a consistent and functional means of communication for the children in the school. Springboard Assessment Nursery have their own allocated SaLT.
We are part of the school team and work in close liaison and collaboration with school staff, other therapies, the nursing team and home. Intervention may be direct (assessment and therapy) and/or indirect (supporting school staff, setting of goals, training parents).
The clinical lead oversees the team's work with pupils who may have feeding or swallowing difficulties. This includes assessment of oral feeding and strategies to increase the safety of oral feeding, with the overall aim of making mealtimes as safe and as pleasurable as possible.
Please see some useful information from the Speech and Language Therapy team below.
Useful Website Information for Parents
Modelling AAC in everyday activities
Occupational Therapy Team
The OT team visit Pond Meadow School on a Monday, all day, and on some Tuesday afternoons. Our aim is to be accessible for all students within the school whether they have an open referral or not so we want you to know that we are here to help.
The Pond Meadow OT team includes part time Occupational Therapists. Students have access to OT if required and referrals can be made through the school. Embedding OT within the child's timetable is a priority for daily practice implemented by the class team. Assessments carried out focus on identifying appropriate strategies, support and equipment to help pupils access all areas of the curriculum.
We support children's participation and engagement in daily life activities by focusing on:
Attention and regulation to support learning activities
Self-care and independent living skills (e.g. dressing, toileting, mealtimes)
Gross motor and movement ability
Fine motor skills and ability to use hands to maipulate objects (pencil manipulation, using scissors, handwriting, knife/fork etc)
Sensory processing skills
Assistive and adaptive equipment
Switch use
Upper limb splinting
Equipment that supports postural positioning (eg supportive chairs, toileting).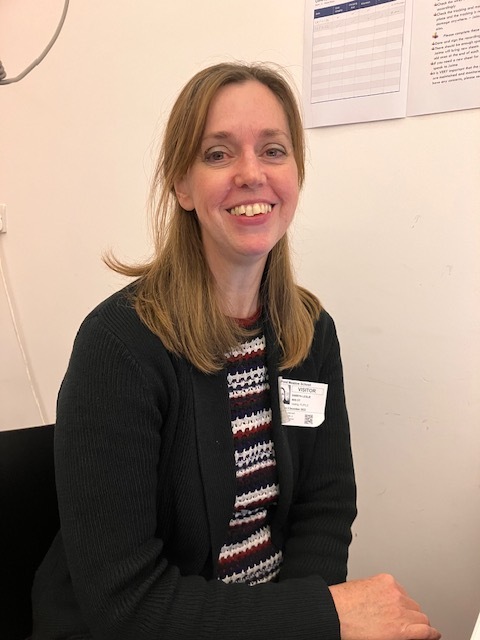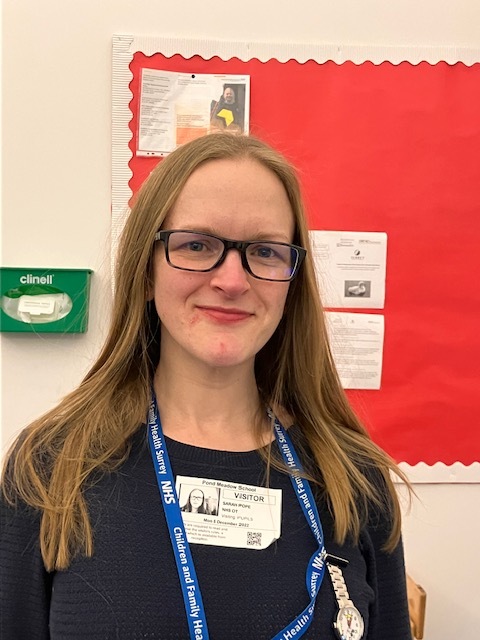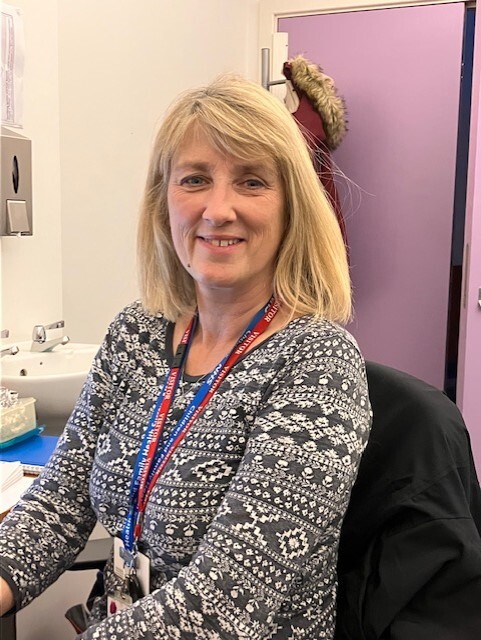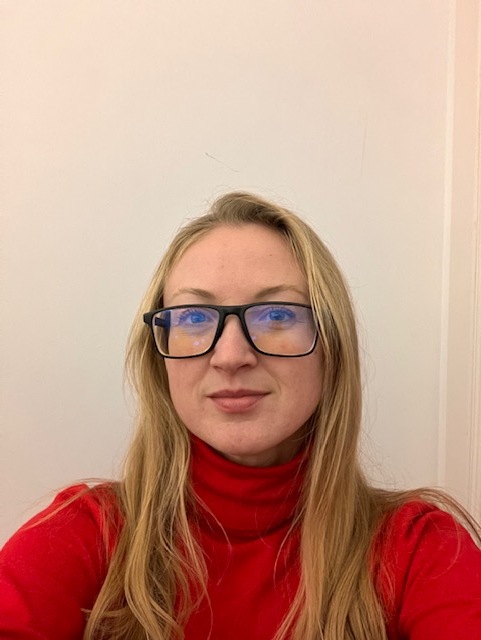 School Nurses
3 school nurses provide outstanding nursing care and support for our pupils.
We work with families, children and young people to ensure the child's health needs can be met in school and to enable them to access their education.
We work alongside other members of the multi disciplinary team, such as Paediatricians, Physiotherapists, Occupational Therapists, Community Children's Nurses, Learning Disability Nurses, Speech and Language Therapists, Dieticians, Continence Nurses, Immunisations team, 0-25 Education Team, local and national hospitals and social care to ensure your child's needs are fully met.
We hold specialist clinics within the school and support families with appointments.