Education Health and Care Plans (EHCPs) and Annual Reviews
If your child/ren attend Pond Meadow, it is likely they will have an Education, Health and Care Plan (EHCP) or be undergoing assessment for an EHCP.
The EHCP must be reviewed annually by the school/ Local Authority (LA), or 6 monthly if your child is under 5. Sam Sharpe (pictured here) is Pond Meadow's EHCP, Admissions and Transitions Co-ordinator and will be organising and chairing all annual review meetings from September 2021. She works Monday-Wednesday.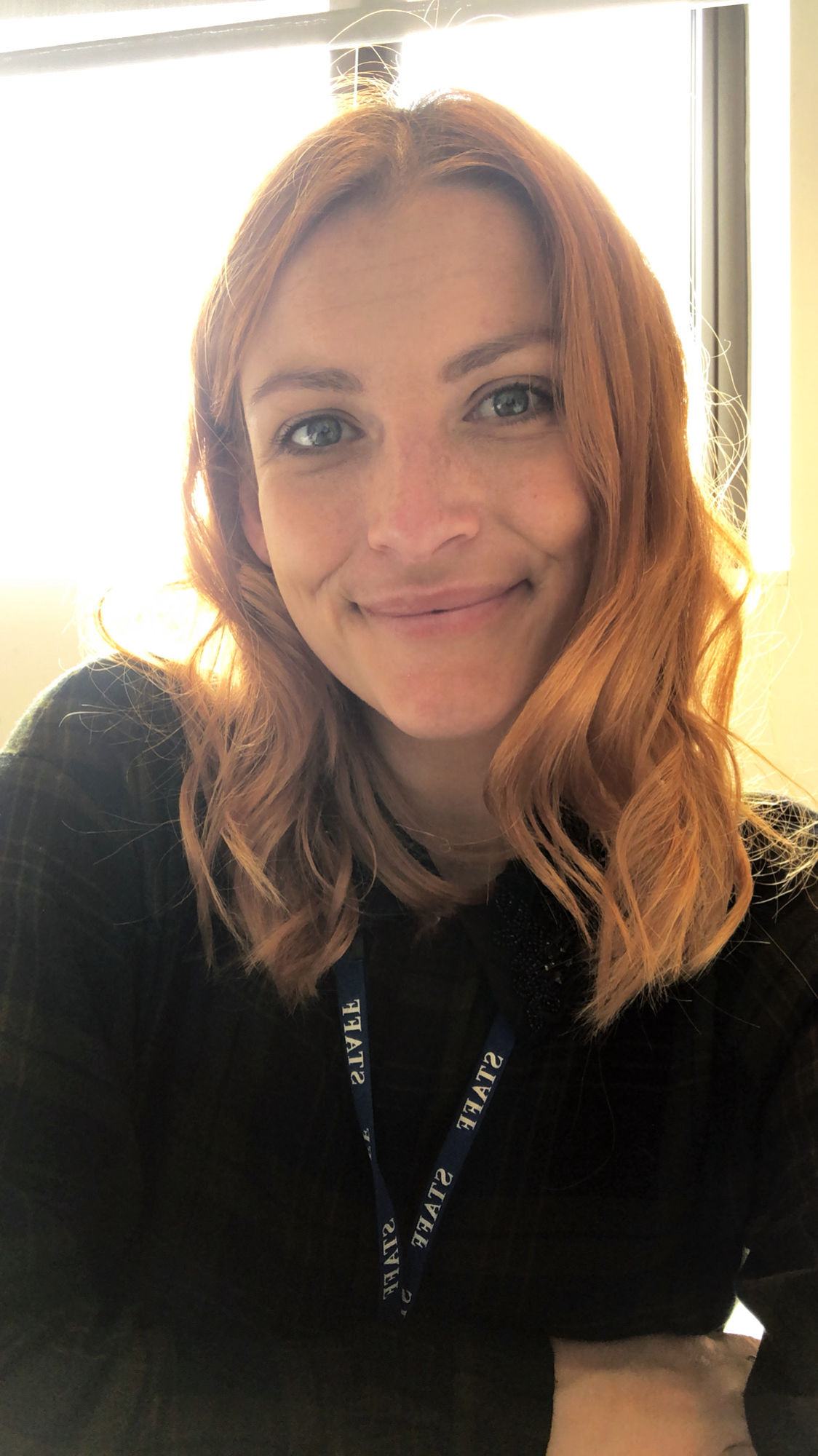 Sam will invite you to your child's annual review annually, along with your child's class teacher, case officer, and other relevant professionals. At the meeting discussions will take place around their needs, outcomes and provision, as outlined in their EHCP.
The reviews are a really positive opportunity for you to see how your child is getting on at school and to identify any successes or concerns that may have arisen in the last year. It is also important to us that we ensure your child is involved in this meeting in a personalised and meaningful way.
For further information on EHCP's and Surrey County Council's processes please see the below link.
Education, Health and Care (EHC) Plans | Surrey Local Offer
If you have any queries about your child's annual review or need any further information around your child's EHCP, please contact our EHCP, Admissions and Transition Co-ordinator at this address:
Sam Sharpe: ehcp@pond-meadow.surrey.sch.uk