Equality Objectives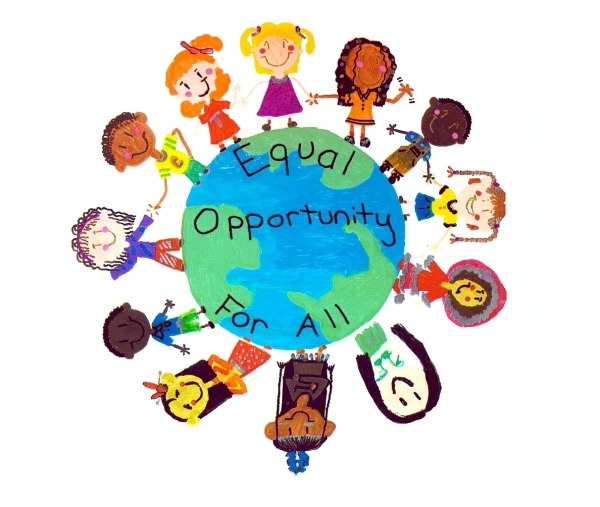 The Equality Act 2010 requires us to publish information that demonstrates that we have due regard for the need to:
Eliminate unlawful discrimination and other conduct that is prohibited by the Act
Advance equality of opportunity between people who share a protected characteristic and people who do not (the protected characteristics are age; disability; gender reassignment; marriage and civil partnership; pregnancy and maternity; race; religion or belief; sex; and sexual orientation.
Foster good relations between people who share a protected characteristic and people who do not share it.
What does this mean for Pond Meadow?
Equality is very important to us and is one of our values. We ensure that we are mindful of equality, and compliant with the legislation in all of our policies and procedures. We regularly consult and involve the school community inlcuding all those affected by inequality in the decisions we take to promote equality and eliminate discrimination.
Pond Meadow has a bespoke set of equality objectives that focus on what is important for us as a trust and the community we serve that we will work on over the next four years.
Our objectives are:
To increase engagement and participation from the whole school community in the school's enrichment activities.
To improve the use of inclusive language of the school in turn creating a safer and more inclusive environment for all.
To reduce the stigma around mental health, acknowledging that with the role we do we often experience secondary trauma.
To increase representation of diverse communities, including gender identities, in the school curriculum and enrichment activities.
You will find further details in our policy below.