Welcome to our Website, please use the Menu button on the right hand side corner to navigate the website.
Destination
Pond
Meadow
Registered Charity number: 1123416
Destination Pond Meadow (DPM) was established as a Registered Charity in 2008. DPM's objective is to support the needs of Pond Meadow School and its students, its trustees meet at least termly and an Annual General Meeting is held each June.
Current fundraising projects include:
A

second

new

minibus

(with

Lords

Taverners)

Music/Sensory equipment (via 100 Property Club)

Improvements to the Upper School library, in collaboration with the Upper School Council
Current Fundraisers
Currently we have Chris Peach who has run 2 marathons in support of Destination Pond Meadow to help the school build a new playground - thank you Chris! If you would like to support him in this impressive endeavour the link to this Virgin Money Giving page is here (the page will be coming down this weekend).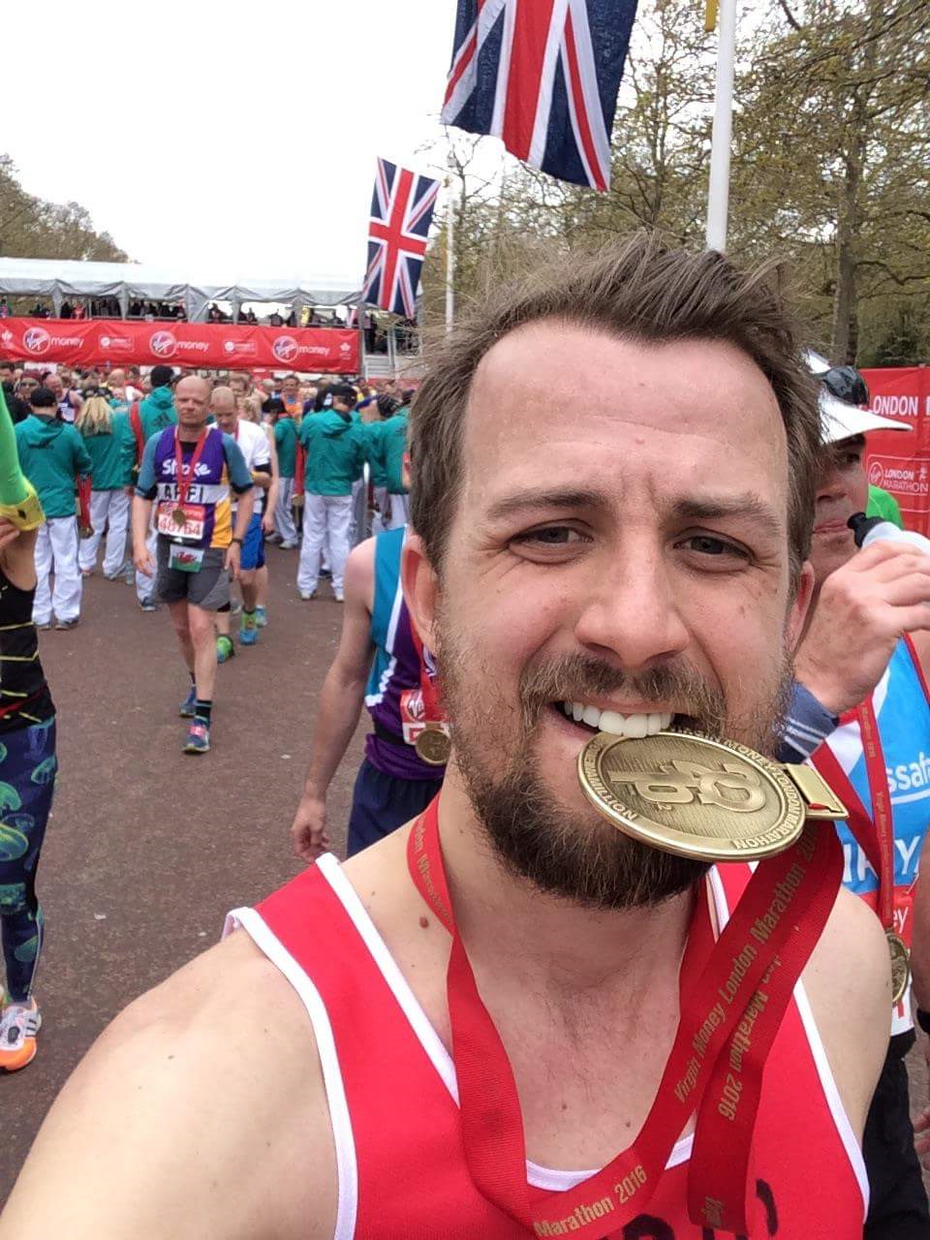 Chris managed to complete the London Marathon in an impressive 03:57:18, well done!