Welcome to our Website, please use the Menu button on the right hand side corner to navigate the website.
Springboard
ASD
Assessment
Nursery
Please follow this link to view the summary of our October 2013 Parents Survey for the Springboard Nursery.
Useful Links:
National Autistic Society
Below are image links to notes from the workshops for parents by Dr Clare Henderson Chartered Senior Clinical Psychologist at RSCH. They focus around toilet training, eating and sleeping.
| | | |
| --- | --- | --- |
| | | |
| Toilet training | Eating | Sleeping |
Story Time
At the moment in Springboard we are doing Goldilocks and the Three Bears. Below are some resources for parents to join in with the children at home and to give you an idea of what happens at nursery. The resources are aimed at a range of abilities to allow everyone who wants to, to engage with the story.
We are very lucky in Springboard to have some creative friends and family and one of them has made our lovely props for the story to really help the children engage; thank you Lesley for all you hard work (and sewing)! We have a beautiful Goldilocks and an adorable set of three bears to help us tell the story in class. Below are some pictures of them so you can see them too!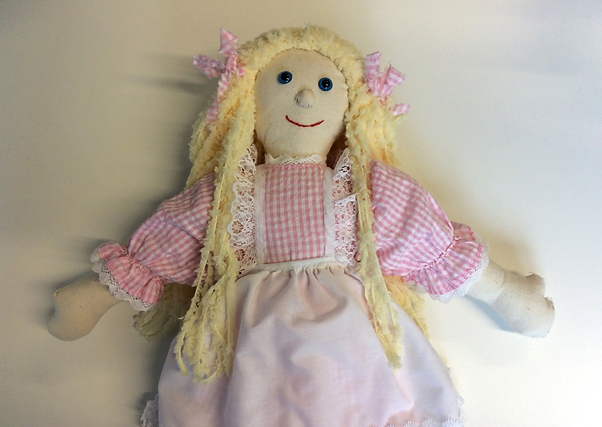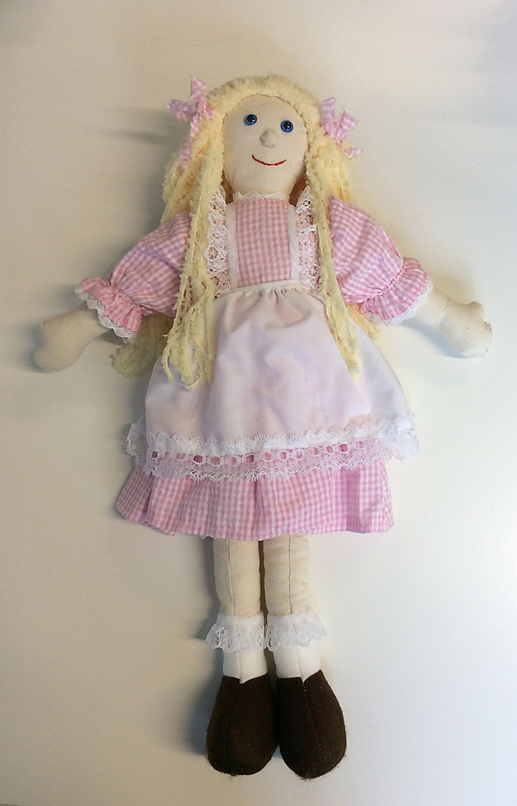 The beautiful Goldilocks complete with ribbons in her hair.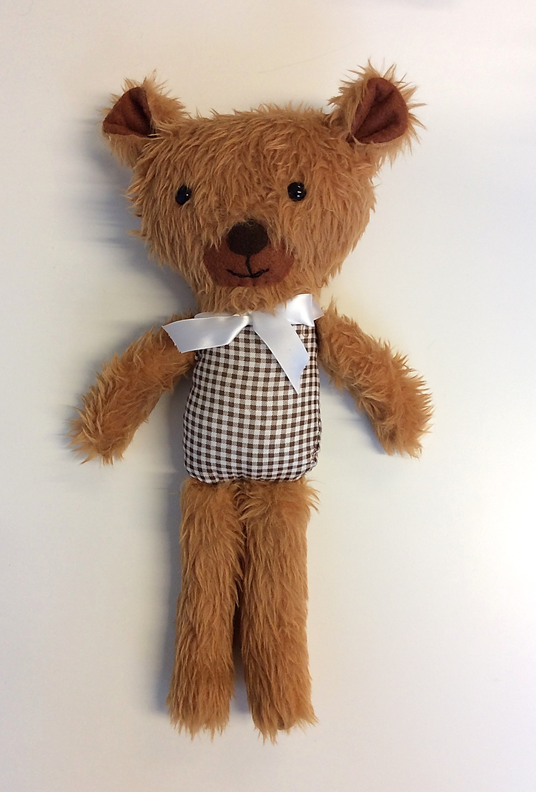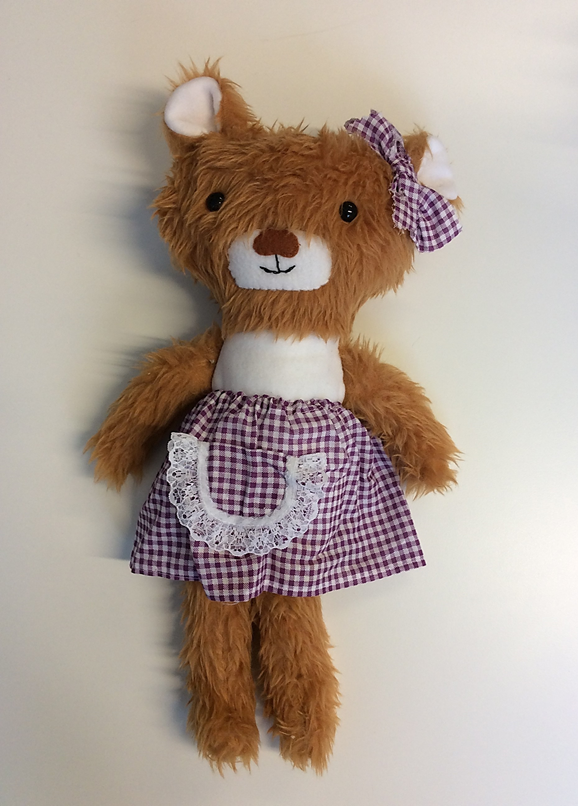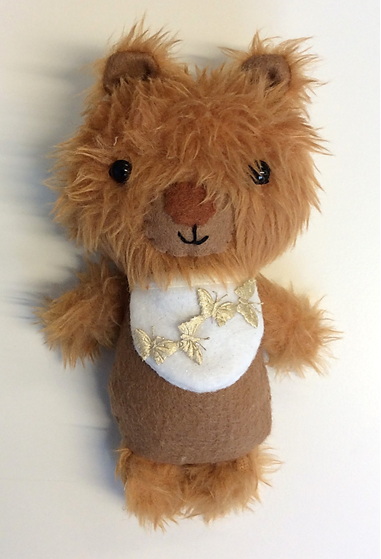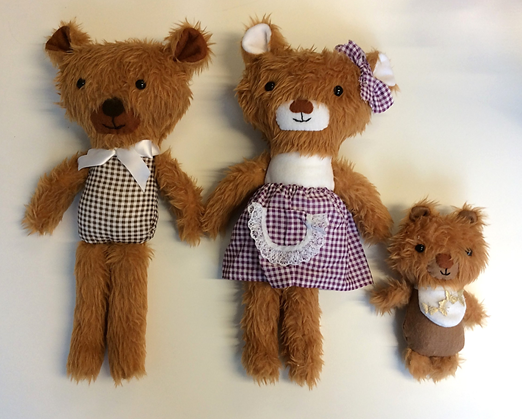 Our adorable bear family all together.
We use a simple version of the story in Springboard using picture cards to give a visual element. There are two picture links below to two different versions of the story we use. The first version is the full length version with all of the elements included (around 30 slides) if you click on the picture it will open the story. The second picture link is for a cut down version of the story (missing the three chairs segment). Both versions of the story are used in Springboard and the variation allows children of all abilities to participate and enjoy.
Please note that the presentations are taken directly from www.twinkl.co.uk and all copyright is owned by them.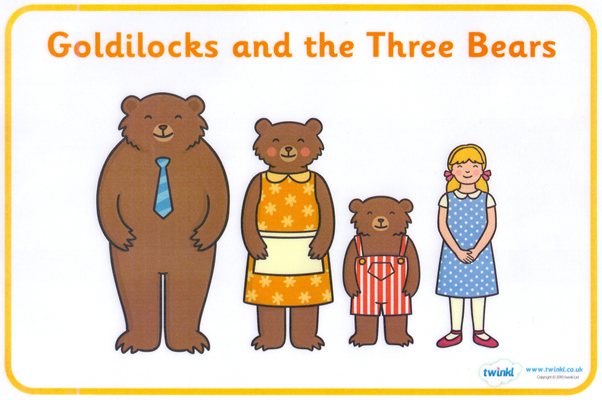 This is the full version of the story.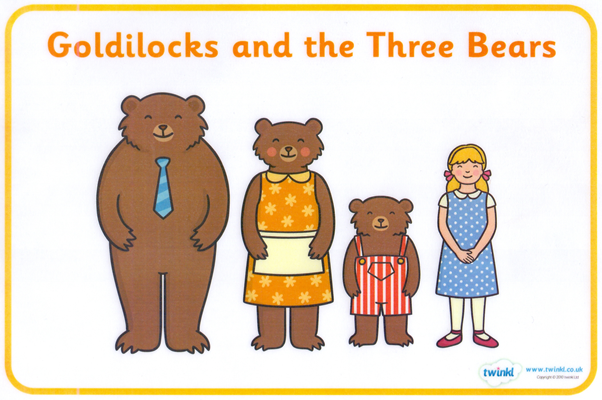 This is the cut down version of the story (missing the chairs segment).
Enjoy!
.